About this blog
We change the existing form of informing YOU about our work.
About the treatments performed in Alter Ego Beauty Clinic.
About news and stereotypes with a range of beauty and cosmetology, about our work and your skin, it will be a blog.
We will use our experience and real stories of our clients (with maximum discretion). We will show you a wide range of possibilities for today's cosmetic care.
We will tell you, advise you, how we can help you. In the examples, we will tell about treatments at our clinic and those carried out yourself at home.
The main characters of our articles will be customers- Marc and Wendy.
Marc – the man at each other, proves that the Alter Ego Beauty Clinic is a place where a real guy has lots to do. Wendy that as a woman-a variable is. .. Thus the age of Wendy, a kind of her complexion and the reasons for the visits in Alter Ego Beauty Clinic will change …
If any of you recognize yourself in a similar situation to the one that led Marc or Wendy to visit us – you are welcome! And if you want to know more or ask about a completely different treatment – here is the most suitable for this place. This blog is about us for You 




.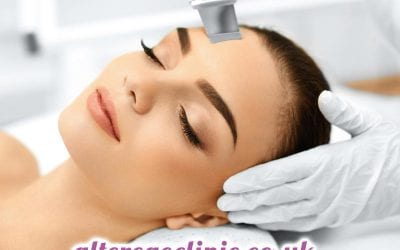 Facial, Cosmetic interview, Cavitation Peel, Eyebrows Wendy brought to us by the friend recommendation - typing in Google: Alter Ego West Bromwich quickly found the phone number 07758834719 to arrange a first visit. [You can be even faster-call to action] Face...