Cosmetic Detox – Challenge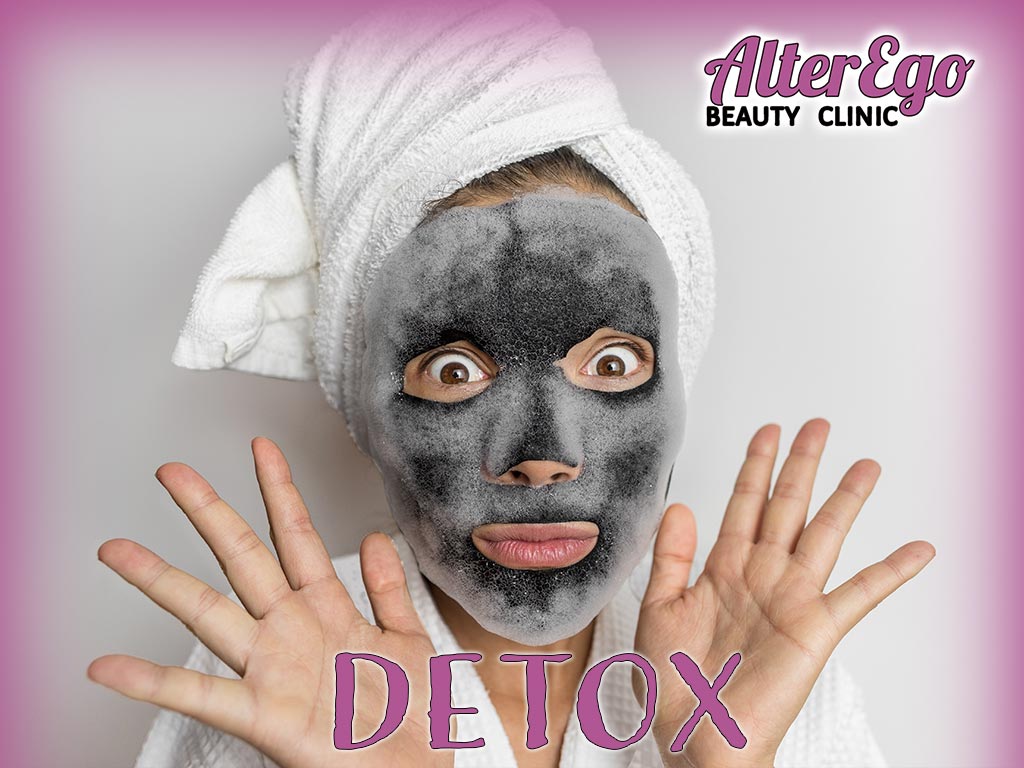 Since beauty salons are currently closed, I have prepared a topic that many of you may think about right now.
Because when if not now, can we afford cosmetic detox?
Cosmetic Detox – what is it?
Cosmetic Detox is explaining it literally is "detoxification" from cosmetics.
For our needs, we will limit the detox range to the area of the complexion. That is, detoxification of the complexion from cosmetic products. For detoxification to occur, cosmetics must be completely discontinued for a certain period.
Cosmetic Detox how to do?
Cosmetic Detox should be planned for a few days, preferably 3 days.
The start point is the exact wash of the skin in the morning or evening, and then NOTHING. Literally nothing, that is, no beauty products and no makeup. It is allowed only to wash the complexion (and teeth of course!), but nothing, besides. And so, for 3 full days.
Cosmetic Detox for whom?
Cosmetic Detox is for all? Each of us can carry out a cosmetic detox.
I recommend it especially to people who repeat that cosmetics are harmful.
And also, to those who think that cosmetics do not work.
Cosmetic Detox – Effects
This time you will not see my opinion, although of course I have it.
Instead, I encourage you to go through detox on your own skin and make your own mind, and perhaps even change your views?
I, of course, also underwent such a treatment and will be very happy to know about your experiences.
Soon, when we will be meeting in the clinic.?