We have something for you!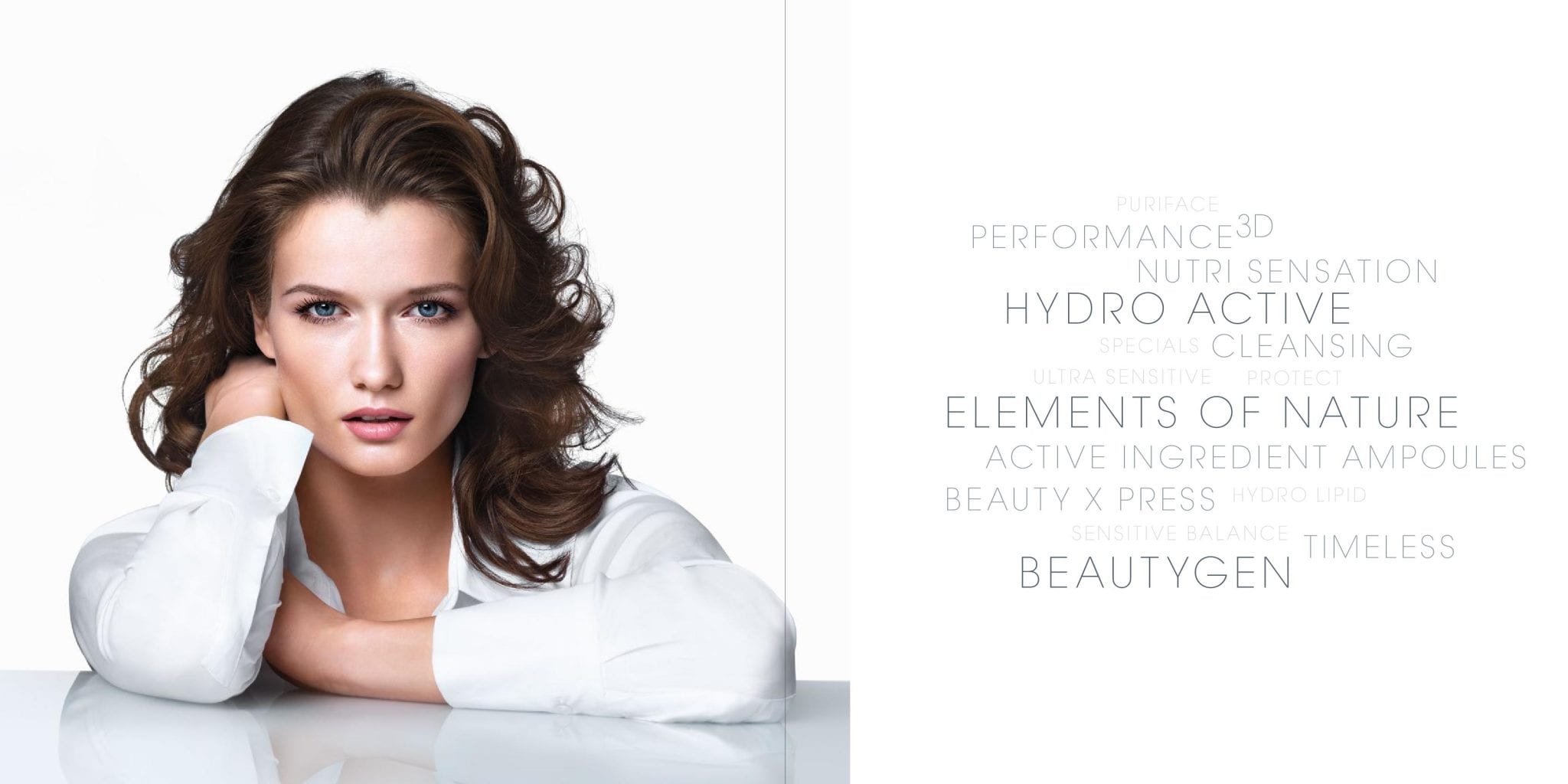 We are pleased to announce that our activity as Alter Ego beauty Clinic has been appreciated and has been accredited by one of the world's best cosmetic brands.
We are proud to join the exclusive group of clinics that can boast of cooperation with the brand Dr. Grandel and we are excited to present to you dear customers, the unique products of this brand.
History of the brand Dr. Grandel started in 1936.
The story of the brand DrGrandel started in 1936, it all started in the old Mill, which Dr. Felix Grandel inherited after his mother… In 1950 year, the production of serum in ampoules with Epigrafem was started, today one of the most effective nutrient active ingredients used in cosmetics.
Subsequent years have been a further discovery and not releasing progress.

GRANDEL has become a world-renowned leader in research, development and production of natural, high-tech products for professional and home-care face and body skin.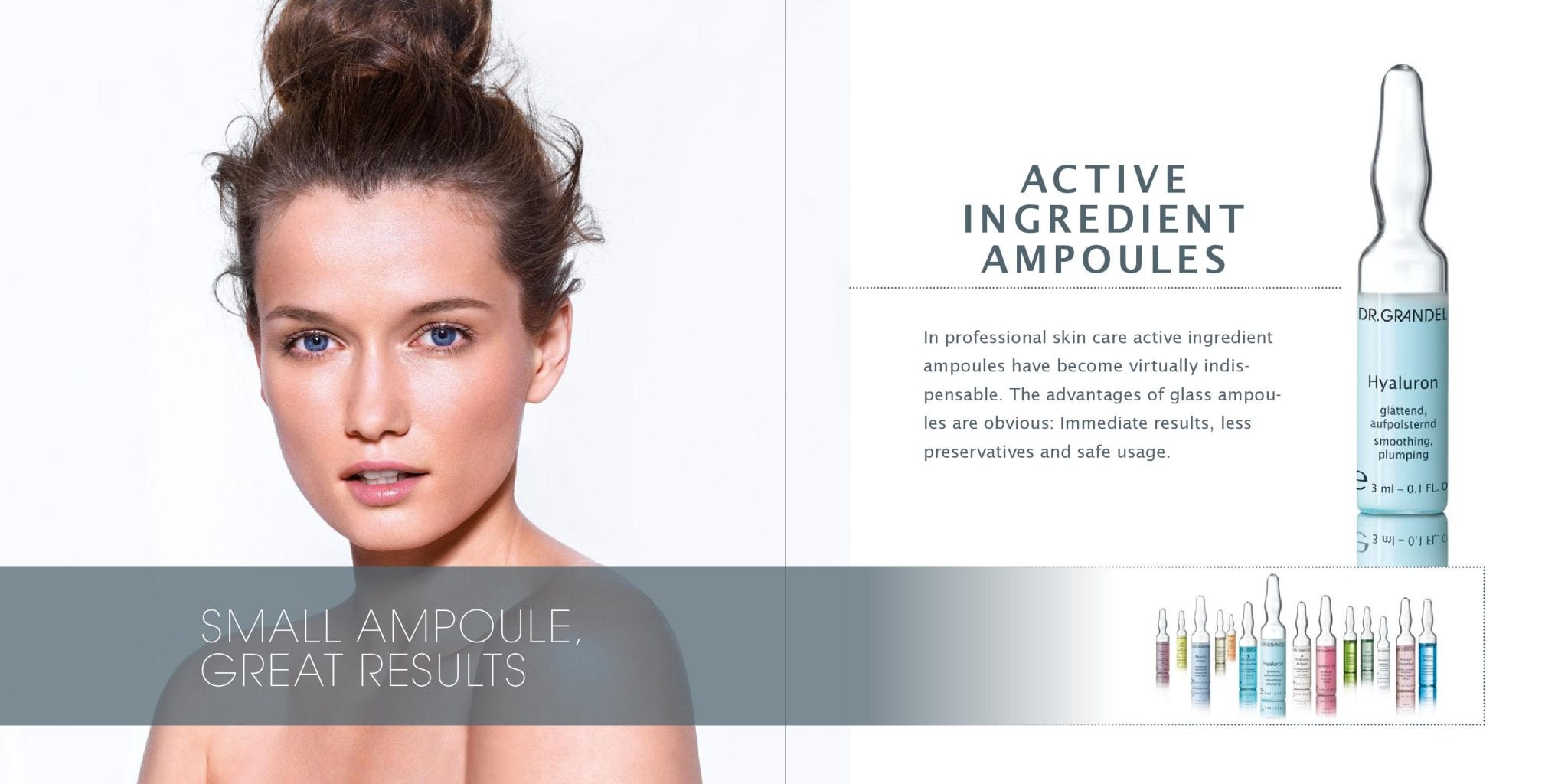 Why does the Alter Ego beauty Clinic appreciate cosmetics Dr. Grandel?
Alter Ego Beauty Clinic appreciative of cosmetics Dr. Grandel because:
-are tested on persons who are under the care of experienced dermatologists in independent institutions.

company completely rejects experiments on animals

-DR. GRANDEL applies modern standards of environmentally friendly production, certified Eco.
-production is carried out in accordance with rigorous safety, quality control and hygiene regulations,
-the result of these activities is a range of extremely bioactive cosmetics, very well tolerated by sensitive and problem prone skins.
Dr. Grandel is a brand that boasts numerous awards:
-Beauty Forum readers ' Choice 2009/2010
-LNE & Spa's 2010 BEST award-Beauty Forum readers ' Choice 2010/2011
-LNE & Spa's 2012 BEST award-Beauty Forum AWARD
-MOST sexy BRAND OF PROFESSIONAL Cosmetics 2012
And for these reasons, we Alter Ego Beauty Clinic feel honoured to announce the only clinic in the UK offering its customers exclusive treatments and unique products by Dr. Grandel brand. 
We assure you that this is something for you..:)  Welcome to the initiatory treatment now ?